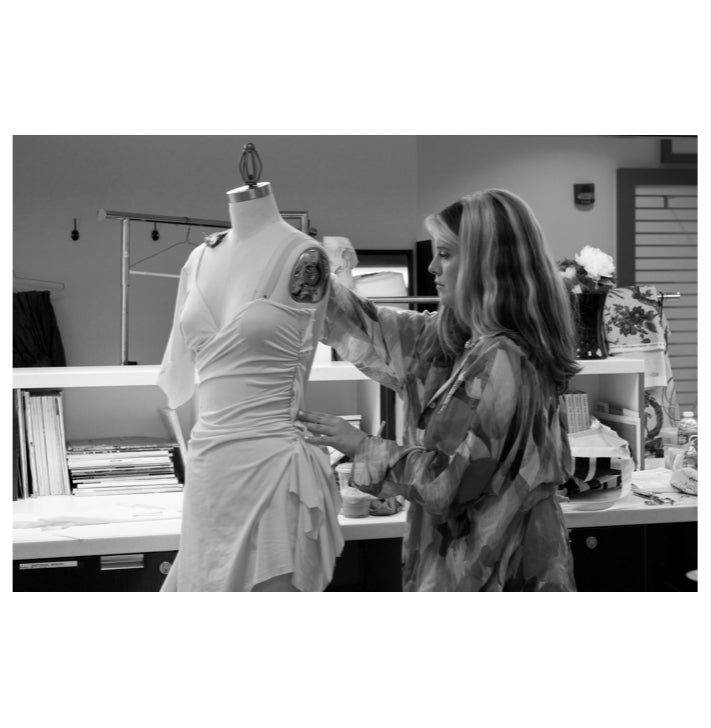 Step 1. The Initial Consultation
The "Madison Chamberlain Bespoke" experience begins with a one-on-one conversation with Madison. This initial meeting will be an opportunity for the client to express their wants, needs, and any specific design details they would like included. The client's measurements will be taken.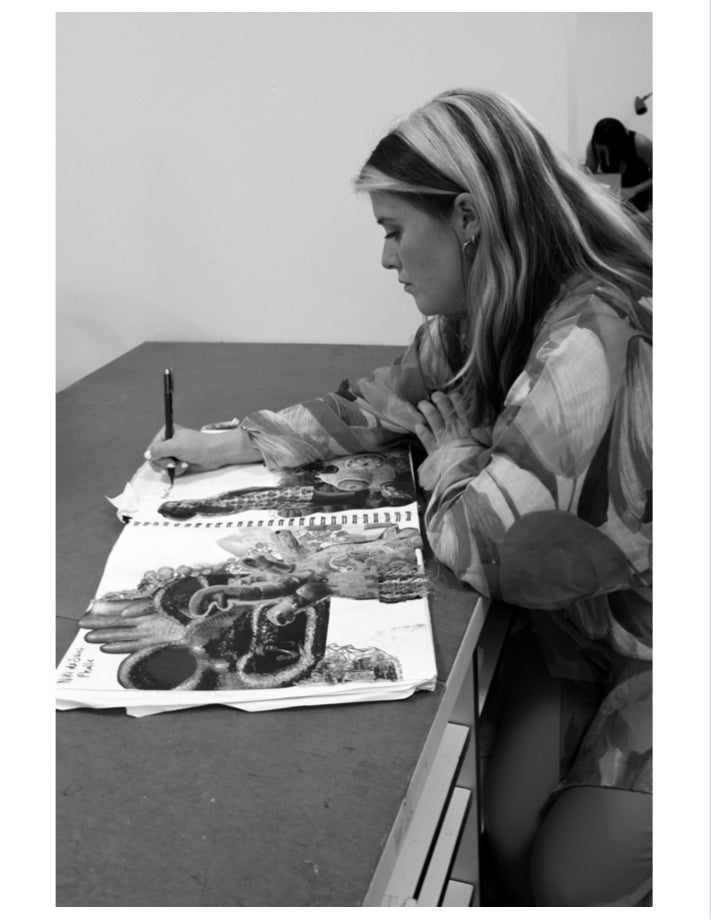 Step 2. Design
Madison will sketch into variations of what the client has expressed and design a beautiful one of a kind garment.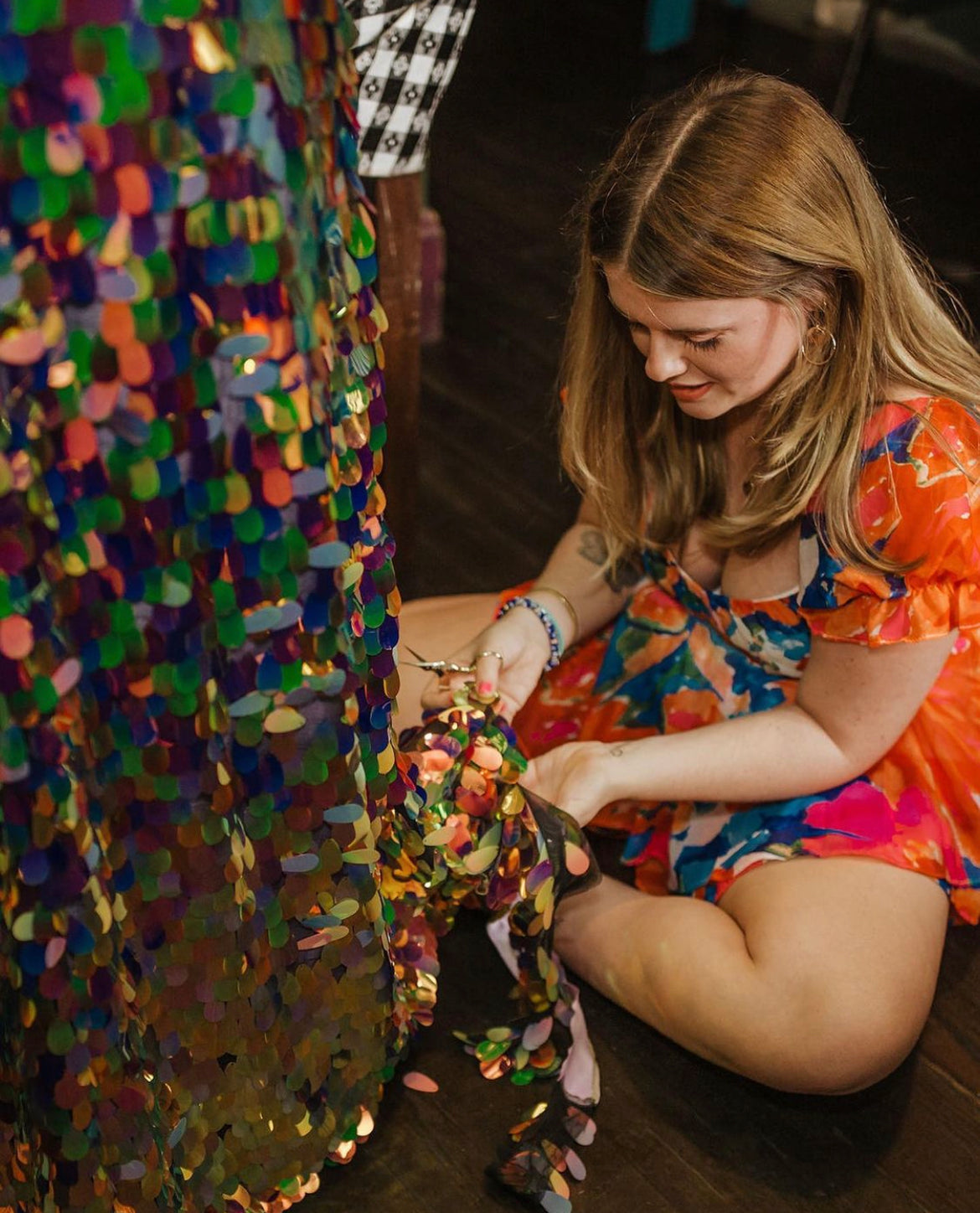 Step 3. Fittings & Garment Construction
Fit is extremely important and valued at Madison Chamberlain. From the measurements that are taken we will create a muslin, which is a plain cotton version of the design. Three fits are included in this process, to ensure it fits the body perfectly and feels comfortable. After the fit is perfected the final garment will begin to be lovingly constructed.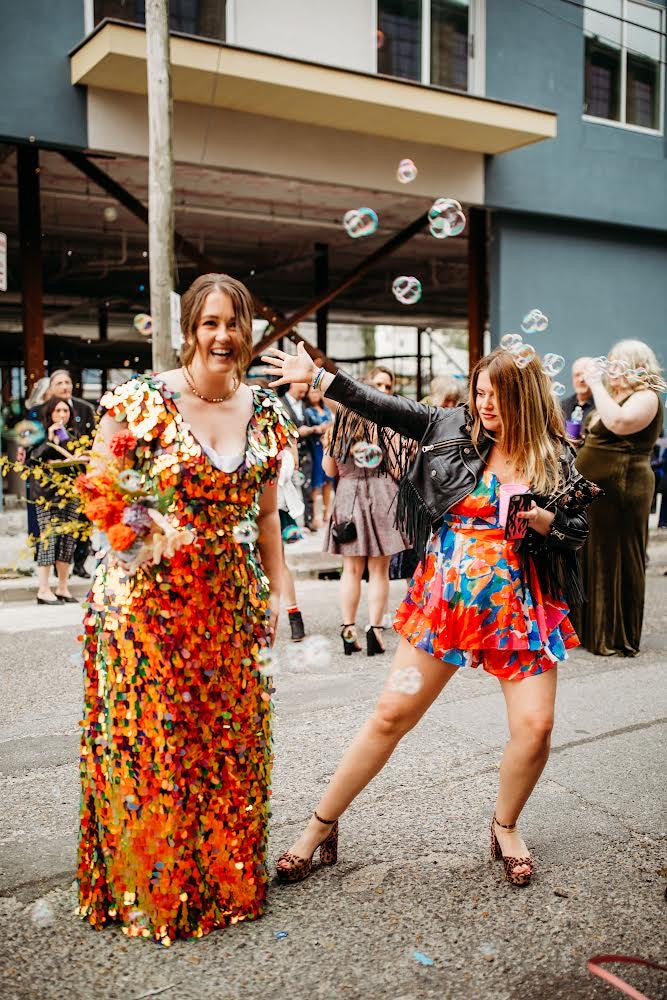 Step 4. Final Fitting
The client will try on their bespoke finished garment! Madison will then prepare the design to be delivered or collected. For local Philadelphia weddings, If requested, Madison can attend to help dress the bride for the big day! 
*Virtual options are available for the entire bespoke process!*
To book your initial consultation please fill out the contact form on our contact page!